Quicklinks:

Artist Alley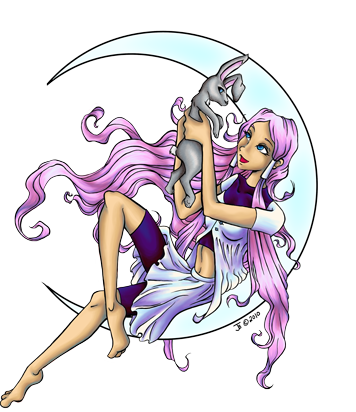 Want a special souvenir that's cute, crafty, or just plain gorgeous? SNAFU Con's Artist Alley is a venue for artists of all kinds to come promote themselves and sell their wares.

Visit the Artist's Alley to find great fan art, gifts and crafts, and other handmade things. Drawings, postcards, buttons, and all kinds of artistic creations will be for sale. Meet friendly artists, and commission a picture of yourself or a favorite anime character! Artists are creative and fun people. Buy unique and wonderful things from them here, in all price ranges.

For the Artist, Artist Alley is a more cost-effective alternative to a dealer's room, meant specifically for artists, con-goers can come here to get original art and merchandise from artists ranging from the barest beginner to the professionals.