Quicklinks:



Registration Hours
Thursday: 6:00 PM - 11:00 PM (pre-paid badges only!)
Friday: 10:00 AM - 11:00 PM
Saturday: 9:00 AM - 10:00 PM
Sunday: 10:00 AM - 4:00 PM

Vendors & Artist Alley Hours
Friday: 12:00 PM - 7:00 PM
Saturday: 10:00 AM - 7:00 PM
Sunday: 10:00 AM - 5:00 PM
** First 30 minutes after open is VIP and Staff only!

Swap Meet Hours
Thursday: 6:00 PM - 11:00 PM
Friday: 6:00 PM - 11:00 PM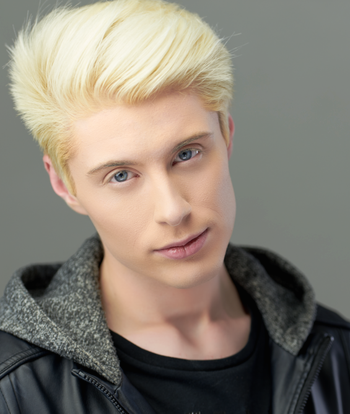 SNAFU Con is pleased to announce that Daman Mills will be a guest this year! Daman is a prolific voice actor who has worked on a bunch of popular series, including Dragon Ball Super, Tokyo Ghoul, Yuri!!! on ICE, My Hero Academia, Mobile Suit Gundam: SEED, Juni Taisen, Black Clover, Free, and ACCA:13!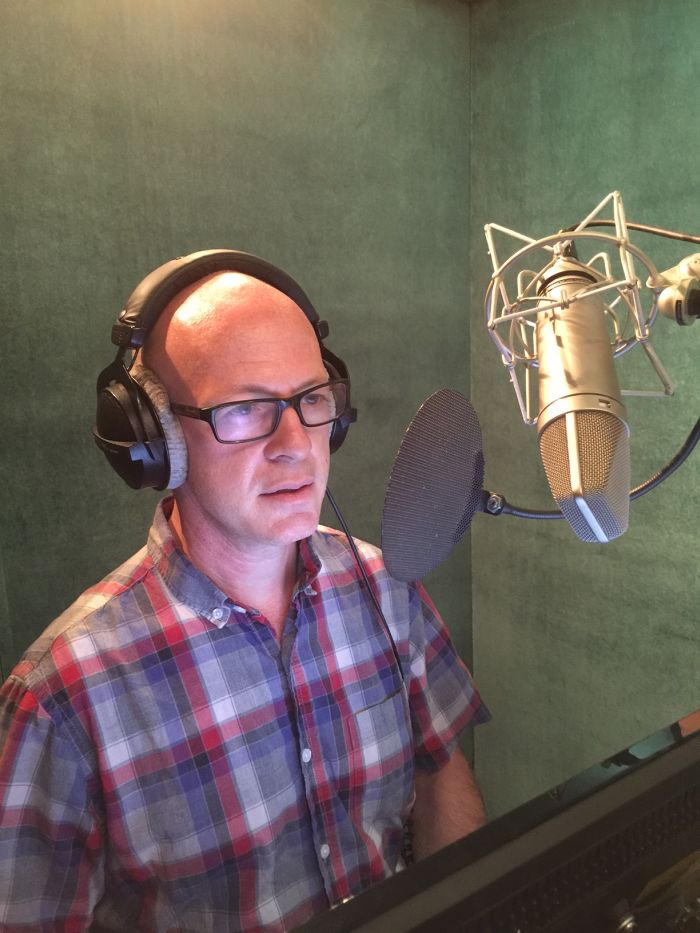 Derek Stephen Prince will be joining us in November! His voice credits include such titles as Digimon, Bleach, Naruto, and Power Rangers! He's also done a host of video games, such as Kingdom Hearts, Odin Sphere, and Danganrompa V2 and V3.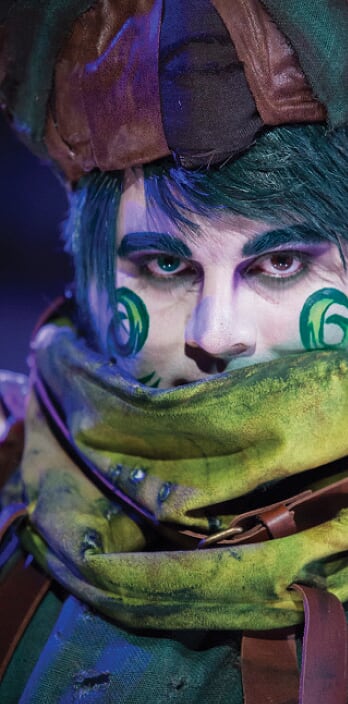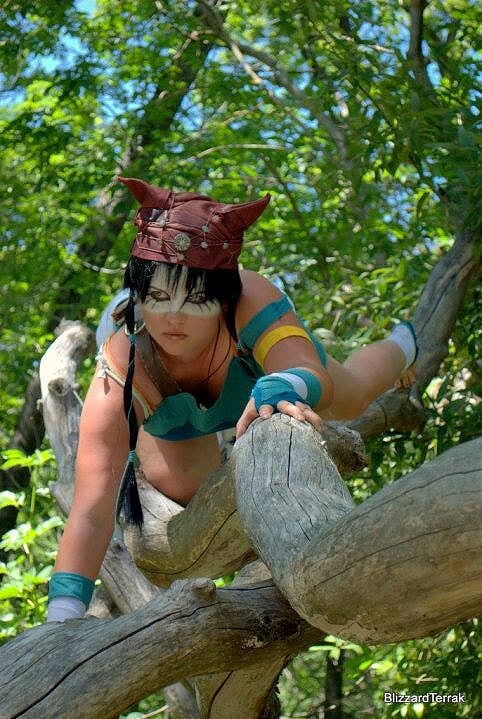 We're excited to announce that Ashley Montgomery and Paul Esquer of Prop Shop will be joining us again! They have appeared in popular shows such as Heroes of Cosplay and The Try Guys. They have been creating professional props for commission and events since 2008!





We're happy to announce that DaRapNerd -The Rap Nerd-Emcee, Producer, Musician, Mentor, Philanthropist, Nerd, and Activist will be returning to join us this November!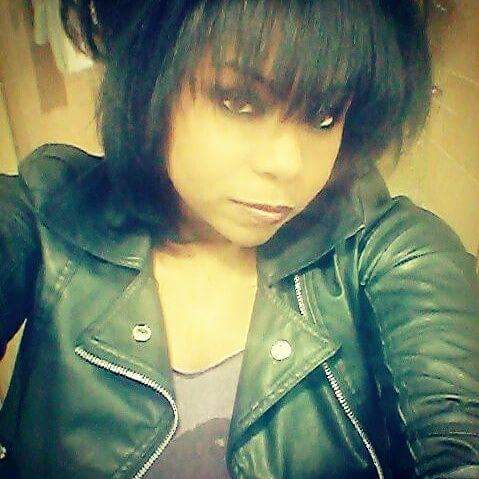 We're pleased to announce that Danielle McRae will be joining us again this year! She's done amazing voice work in video game titles like League of Legends, World of Warcraft, and Skull Girls Encore.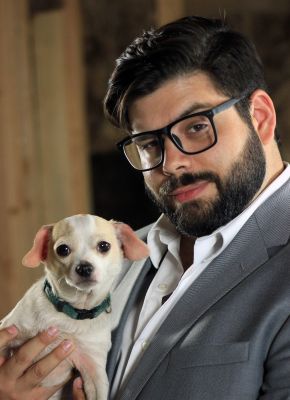 Christopher Escalante is an award-winning music composer and voice actor for video games, film, and med ia. We're so excited to have him back with us this year!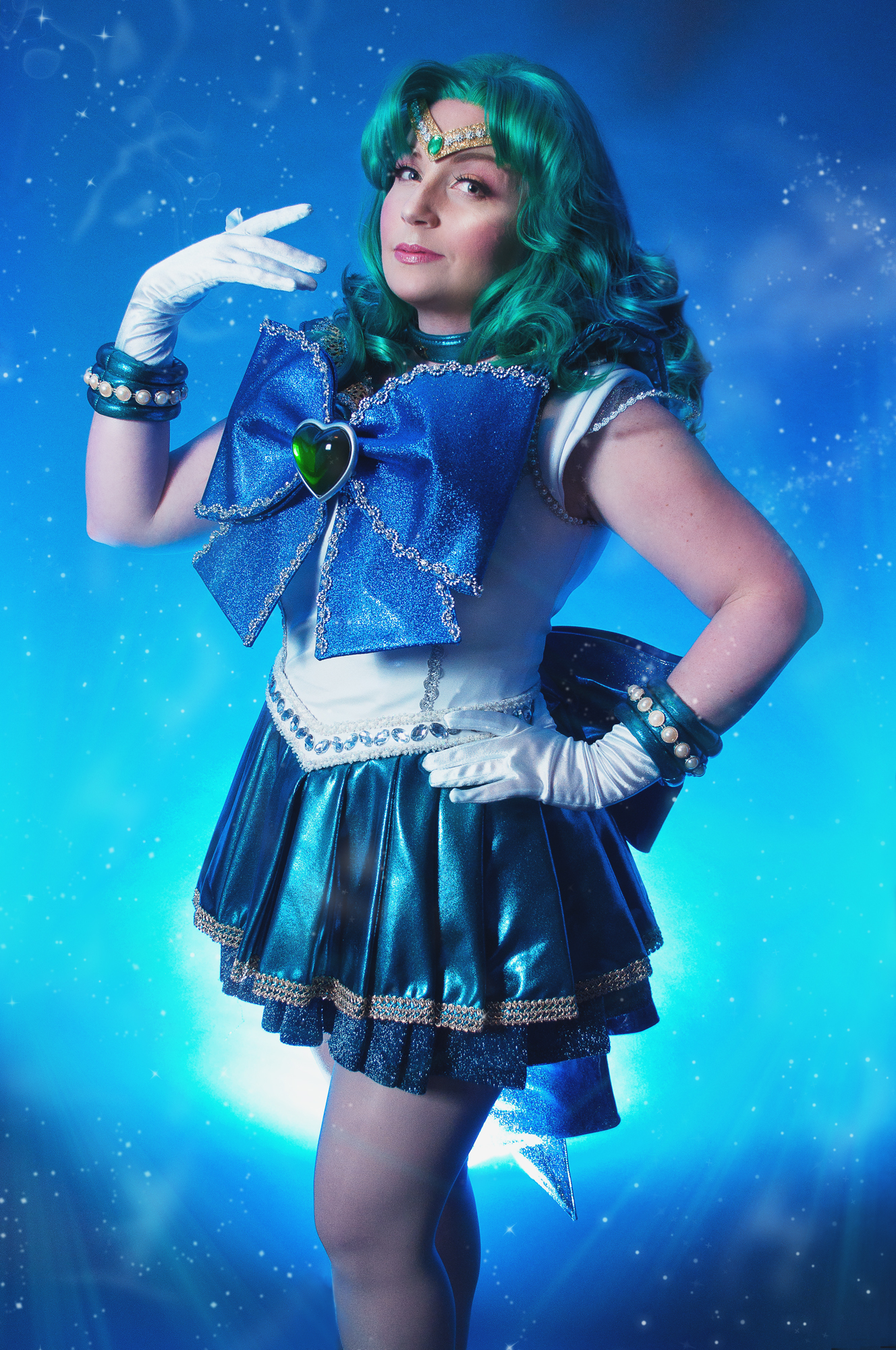 SNAFU Con has the honor of welcoming back the international cosplay sensation, WindoftheStars! Her amazing costumes have been featured in both magazines such as OtakuUSA and online on sites like Nerdist, TokyoPOP, and Kotaku!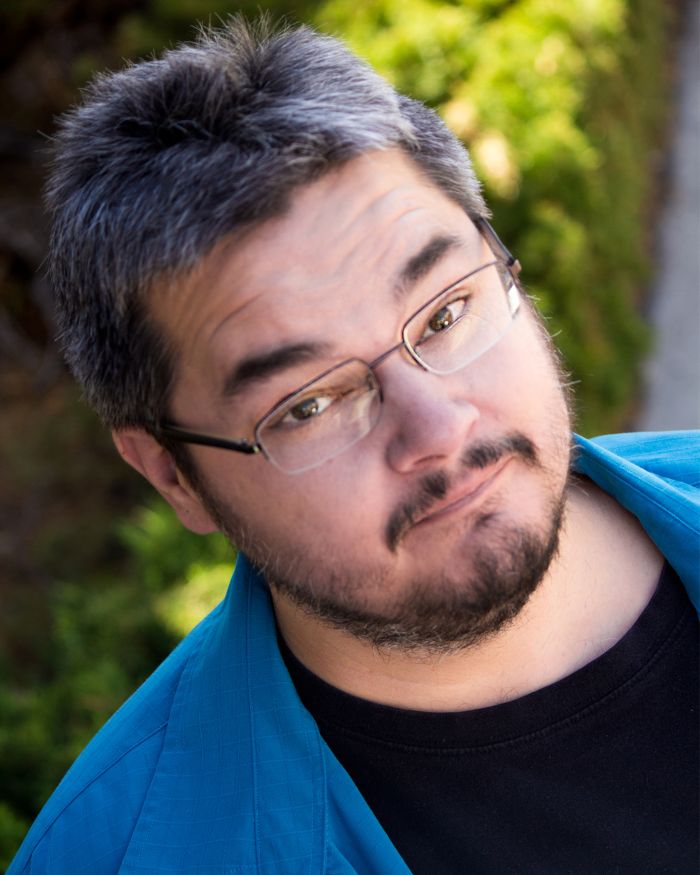 Joining us once again this year is Steve "Warky" Nunez, award-winning Singer, Lyricist, Composer, Letterer, Editor, and Actor for Video Games, Film, Audiobooks, and more! We're so pleased to have this renaissance-man back for another SNAFU Con!






CANCELED





For more information on our guests and their full list of credits and achievements, please see our Guest Page!
We want to remind everyone that if you have any feedback to send it to [email protected] We love to hear feedback (positive and negative) and we take every suggestion into consideration. If you don't tell us your convention experiences, how else will we know?