SNAFU Online Rave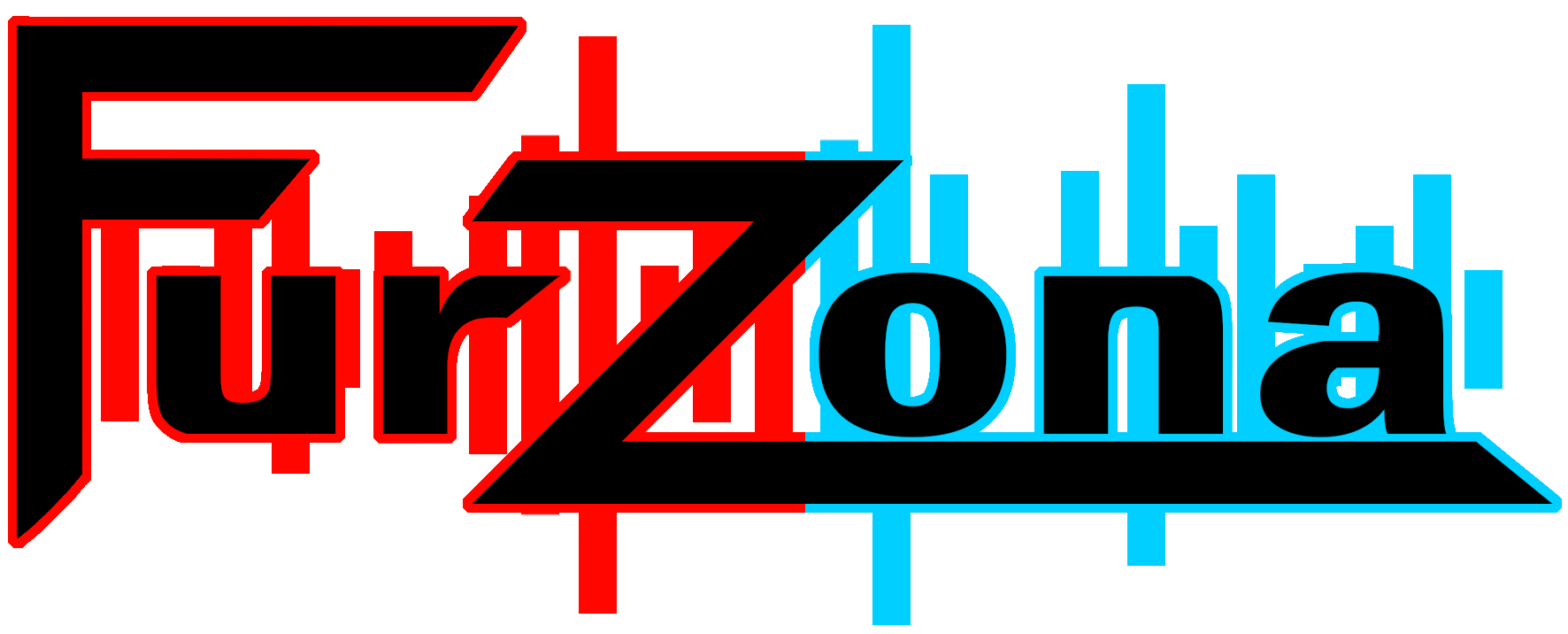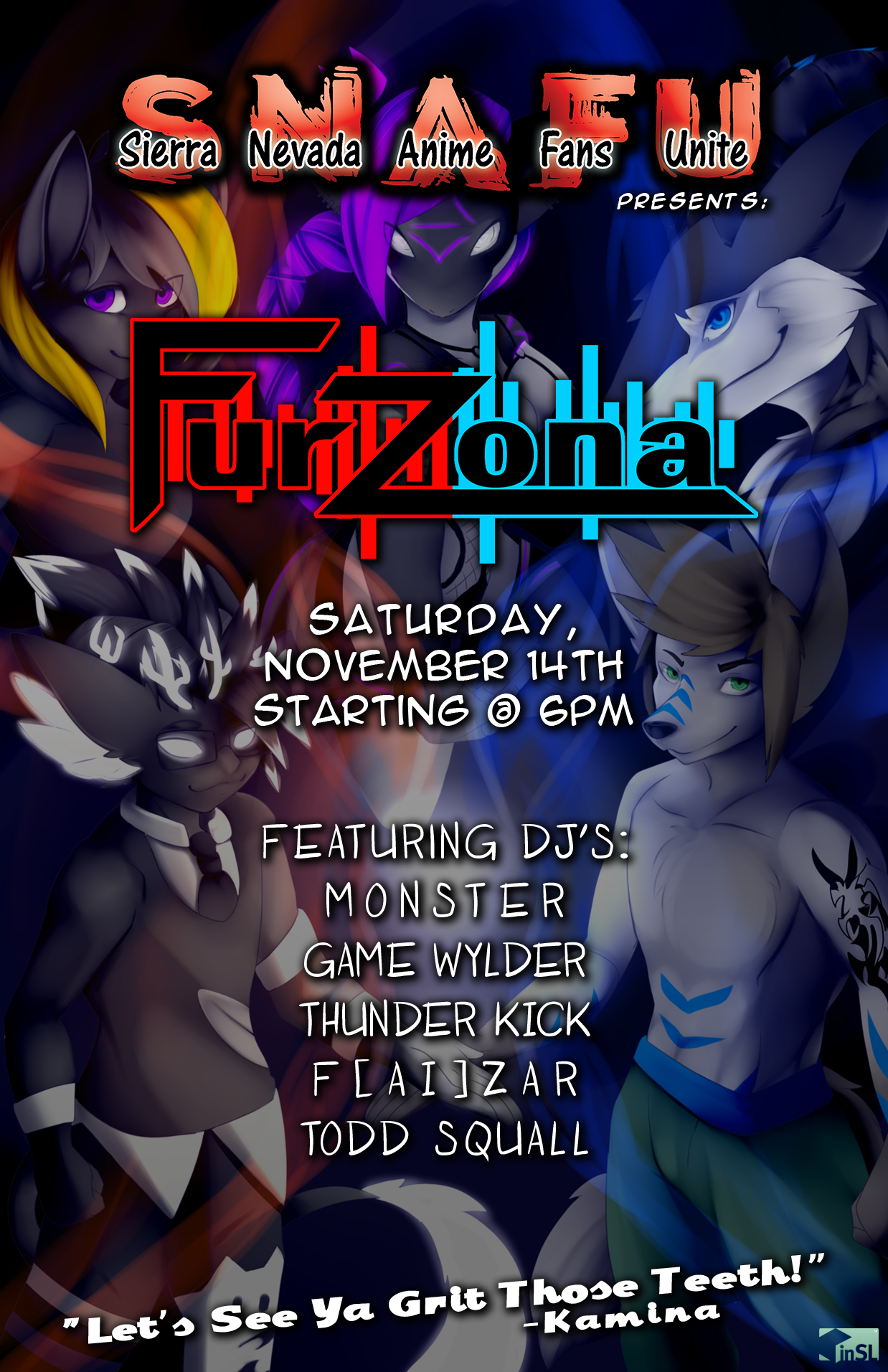 This year's rave is curated by a group of Professional Online DJs from the Furzona Community. Live from Club Furzona and sent directly to you. The live stream will be provided in multiple formats for your enjoyment, including a video live stream, audio only. And even interpretive dance! (Okay, not this time.)
This will be the most epic SNAFU Rave Ever.
Thank you to
Furzona
for putting on this event!
See also:
Furzona Twitter
,
Furzona Facebook
---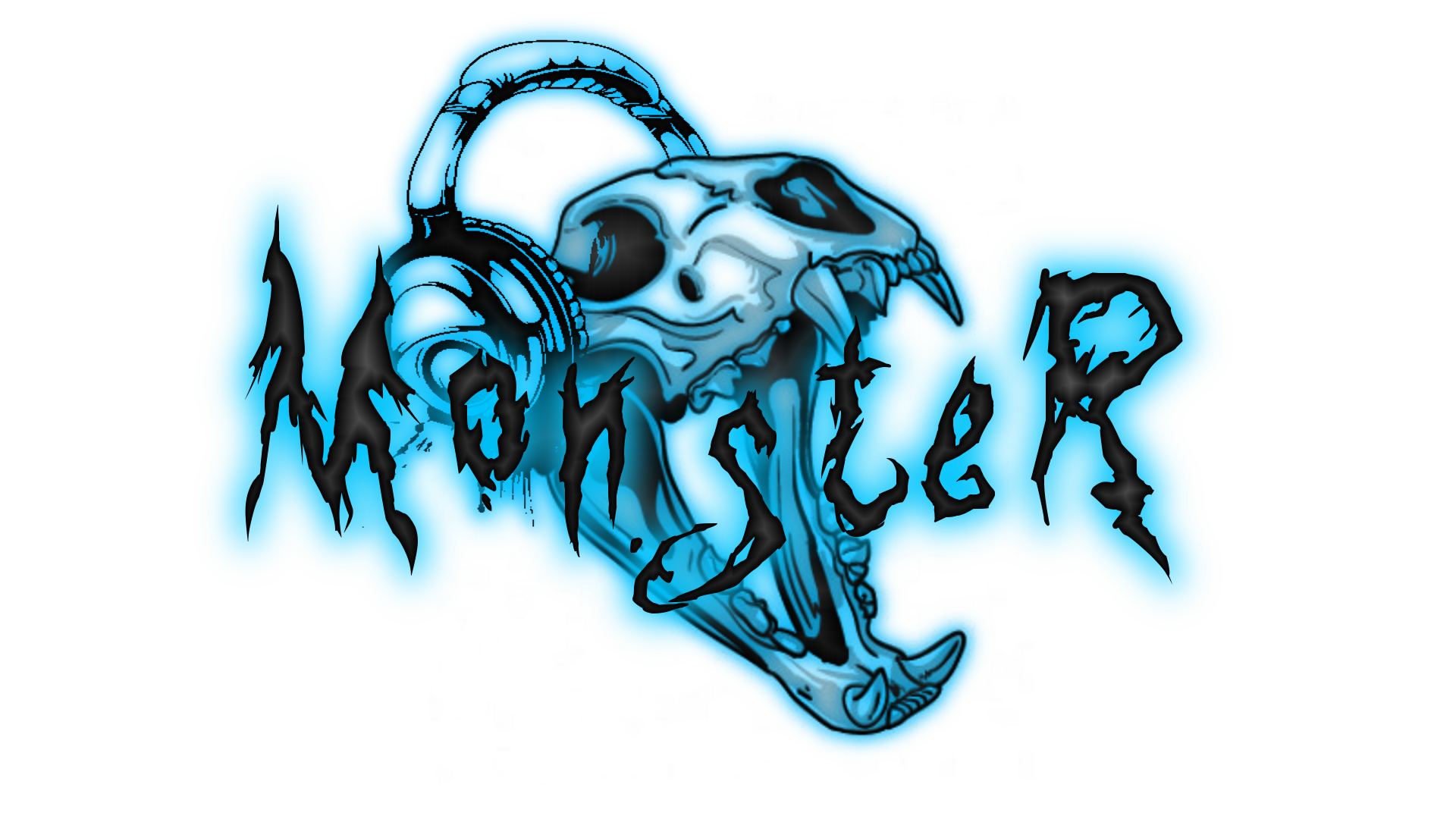 DJ Monster
Loud and proud for 10 years at SNAFU Con! Your yearly overdose of bass. Mixing Hard dance hardstyle and Electro house!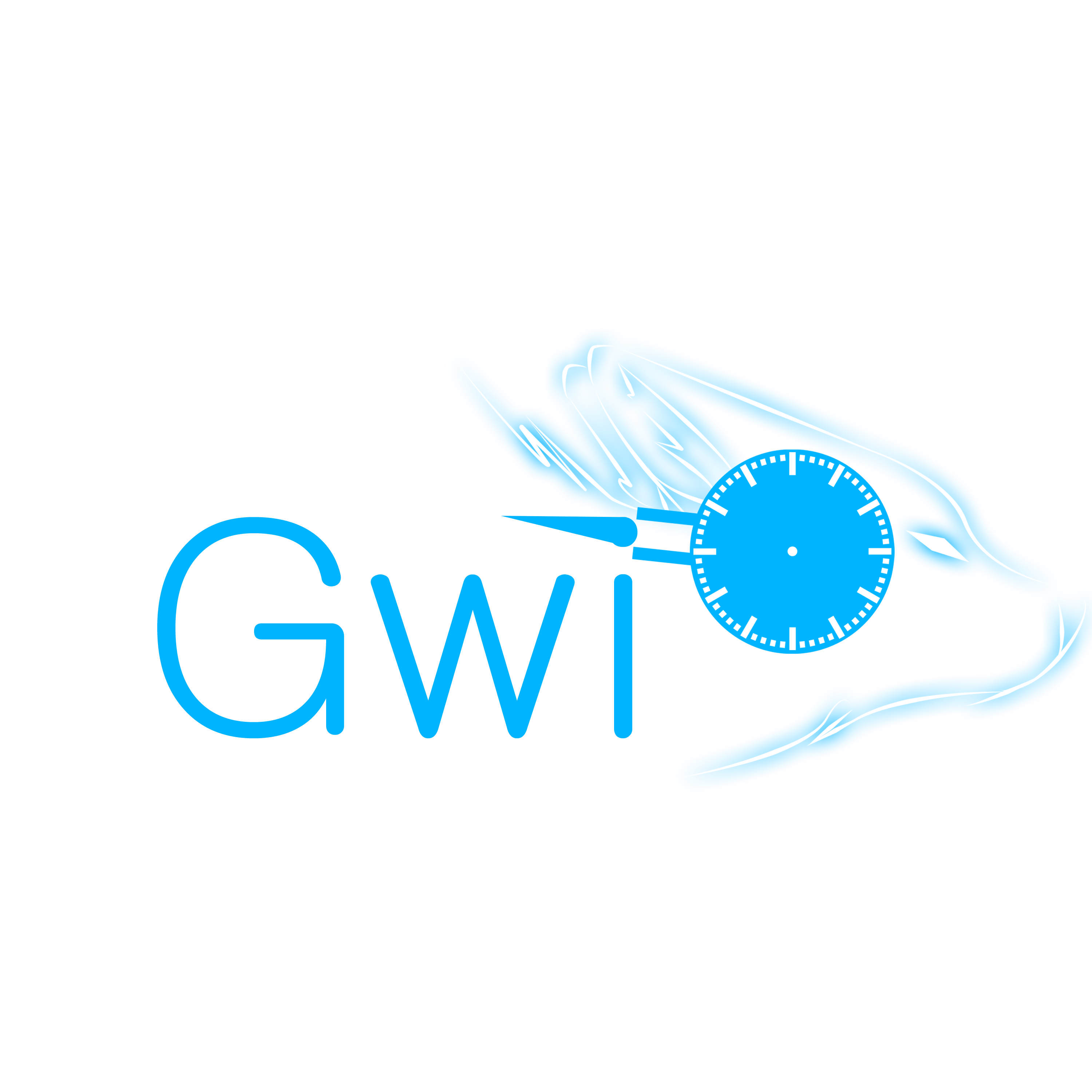 Dj Gwi
28 year old Trance Producer and DJ routing from Los Angeles, and currently residing in Texas. Gwi has had several releases with Nova Lotus Records and can be found everywhere from iTunes to Spotify, and has new releases coming soon!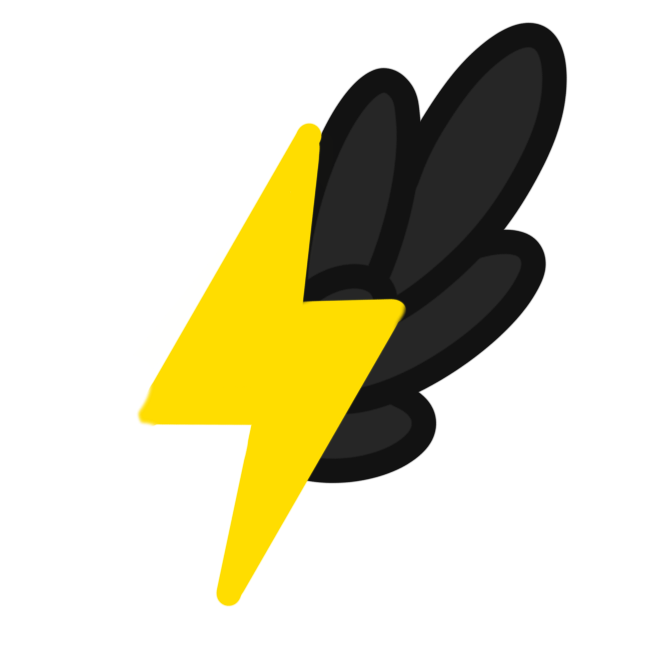 Dj Thunderkick
I'm a DJ who loves to rave, obviously! I'm super hyper when i DJ which reflects my favorite genre: Happy Hardcore.
I've been doing this for almost 2 years now and I get better each set.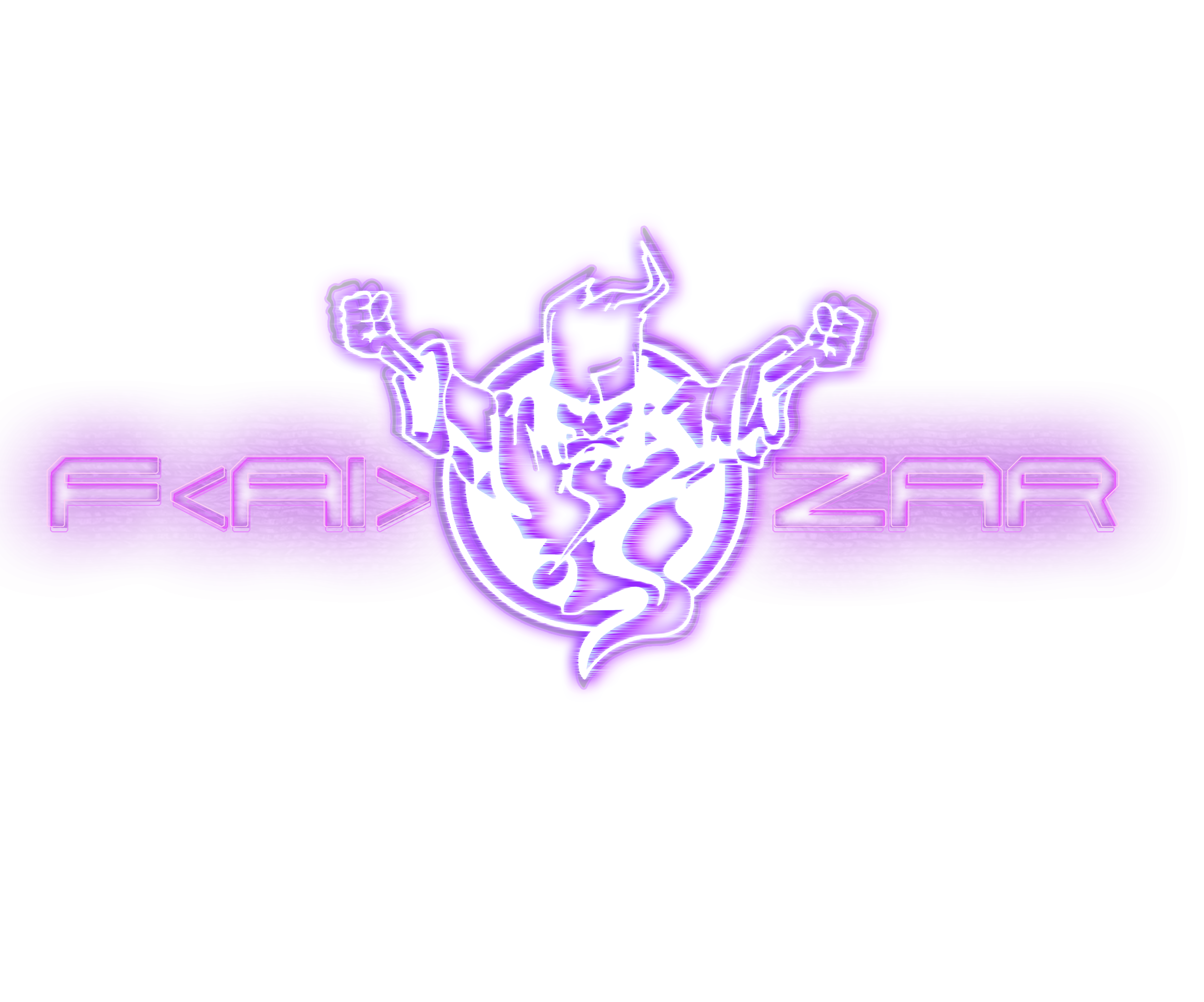 DJ Faizar
Fast and hard, F[AI]ZAR comes in to change up the status quo. Mixing genres like Hardstyle, Hardcore and Frenchcore, they certainly like it Dutch.

Game Wylder
Explore the vast darkness of space, and the terror it may bring; Experience an Epic Hardstyle Mix
---