SNAFU Online! November 13-15
SNAFU Con 2020 time traveled into the future, but don't fret, those of us left behind are still working on something fun to keep you entertained. Sierra Nevada anime fans unite online November 13-15.
Merchants!
Looking to buy? Sit back and watch the pictures our merchants have submitted for your browsing pleasure. There's also a list if the slide show isn't your style.
Schedule
This is the source of truth for our event. Find all the things we're planning here and their expected places and times.
Run things
We would love for you to run a panel, a contest, or an event as part of SNAFU Online. Join the discord now and reach out and we can get you on our official schedule.
Submit Your Content » You can also talk with us in Discord or send us an email at [email protected].
Discord and Beyond
Discord is where it's at. But don't worry if you don't want to join, you can still participate in or just watch panels being run outside of discord. See our schedule for the official list of events and how to access them.
Things to Join!
Rave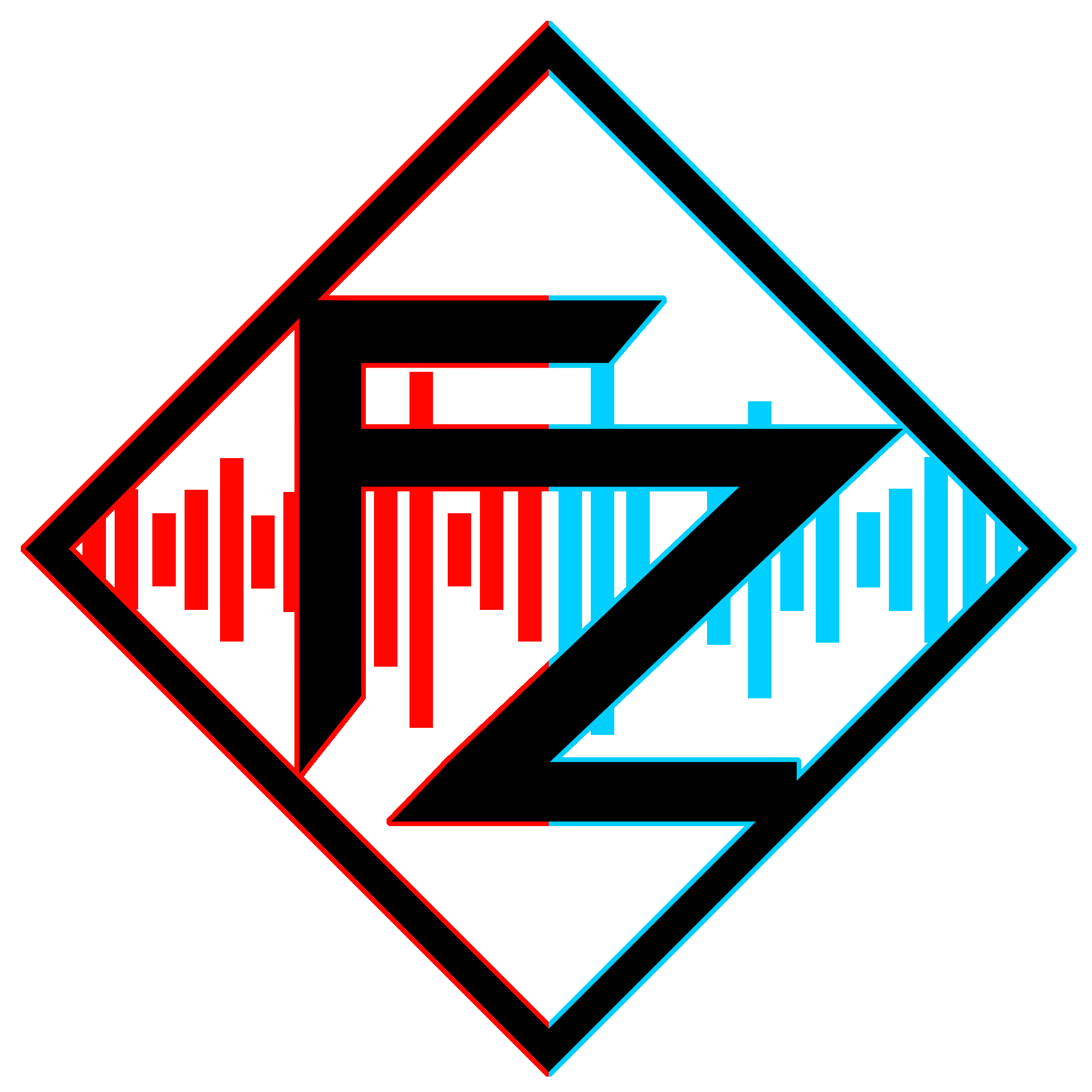 Furzona has an amazing set planned for us. Join us Saturday night for the SNAFU Online Rave!


See Info on the Rave »
Video Watch Party
Do you miss the anime club experience? We sure do... So you can join us to watch some anime together, complete with snarky comments! All it takes is the Scener extension for Chrome and an account with Netflix, Prime or Hulu.
See info on our anime Watch Party »